At Al Hana Modern Medical Center, we specialize in providing high-quality tooth filling services to restore your teeth to their optimal health and appearance. Our skilled dentists utilize the latest techniques and advanced materials to ensure durable and natural-looking fillings. Whether you have a small cavity that needs filling or require a more extensive restoration, our dental fillings are designed to restore the strength, function, and beauty of your smile. With our personalized approach and commitment to your comfort, you can trust us to deliver reliable dental fillings that will help you regain confidence in your smile.
Our dental filling process begins with a thorough examination and evaluation of your teeth. Our experienced dentists will assess the extent of decay or damage and discuss your treatment options with you. We take pride in using high-quality filling materials that are not only long-lasting but also aesthetically pleasing. Whether you choose tooth-colored composite resin fillings that blend seamlessly with your natural teeth or tooth-colored ceramic fillings for a more durable restoration, we prioritize your satisfaction and strive to achieve the most natural-looking results possible. Our dental team is dedicated to providing a comfortable experience, ensuring that you feel relaxed and at ease throughout the dental filling procedure. Say goodbye to dental problems and restore the health and beauty of your smile with our reliable dental filling services at Al Hana Modern Medical Center. Schedule an appointment today and take the first step towards a healthier and more confident smile.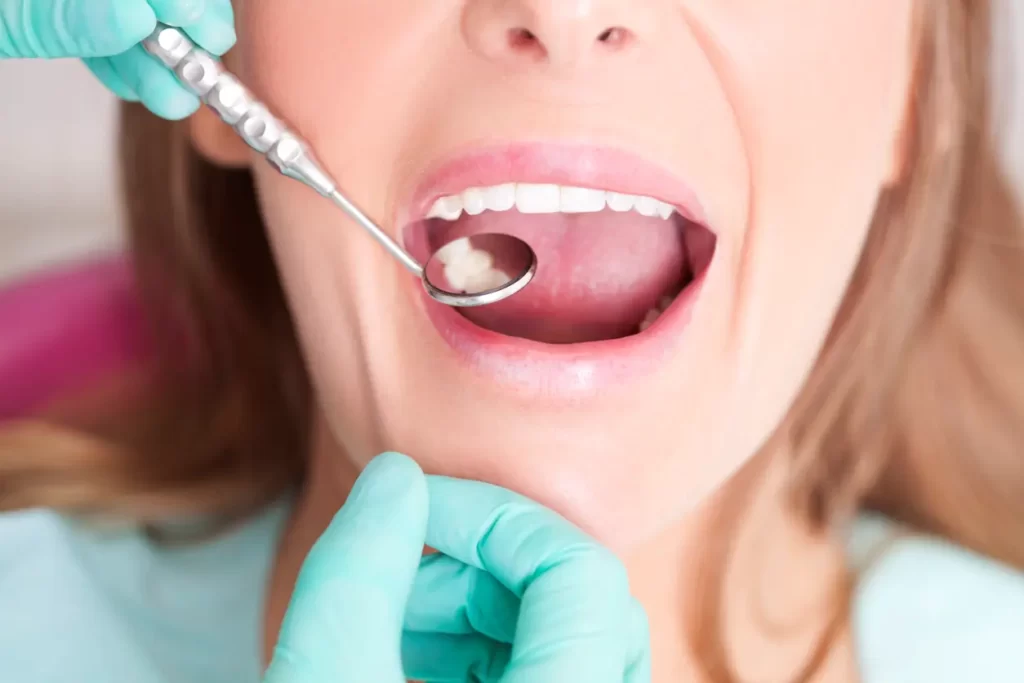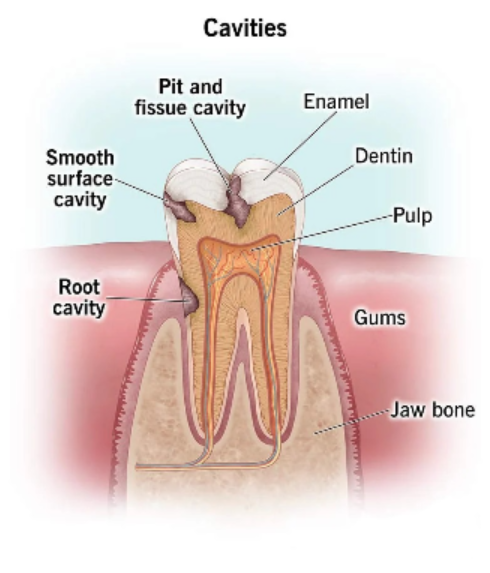 At Al Hana Modern Medical Center, we understand the importance of maintaining healthy and functional teeth. Dental fillings are an effective solution for restoring teeth affected by decay, cracks, or fractures. Our experienced dentists utilize advanced materials and techniques to provide high-quality dental fillings that blend seamlessly with your natural teeth. Whether you need a filling for a small cavity or require more extensive tooth restoration, our dental filling services are designed to restore the health, function, and aesthetics of your smile.
Why Choose Our Tooth Filling Services?
Skilled Dental Professionals: Our dentists have a wealth of experience in performing dental fillings. They stay updated with the latest advancements in restorative dentistry and employ precise techniques to ensure optimal results and patient satisfaction.
Personalized Treatment: We believe in personalized care for each patient. Our dental team will evaluate the extent of decay or damage, discuss your treatment options, and develop a customized plan tailored to your specific needs. We strive to deliver the most effective and appropriate dental fillings to restore your smile.
Quality Materials: We use only high-quality dental filling materials that are durable, biocompatible, and provide excellent aesthetics. Whether it's composite resin fillings that match the color of your teeth or tooth-colored ceramic fillings, we prioritize your satisfaction and ensure a natural-looking restoration.
Comfortable Treatment Experience: Your comfort is our priority. We employ gentle techniques and offer local anesthesia to ensure a pain-free and comfortable dental filling procedure. Our caring dental professionals will ensure that you are at ease throughout the entire treatment process.
Preservation of Tooth Structure: We believe in conservative dentistry and strive to preserve as much of your natural tooth structure as possible. Our dentists will remove only the decayed or damaged portion of the tooth, leaving the healthy structure intact. This approach ensures minimal invasiveness and long-term oral health benefits.