At Hana Modern Medical Center, we specialize in providing high-quality teeth retainer to help maintain the alignment of your teeth after orthodontic treatment. Our custom-made retainers are designed to keep your teeth in their corrected positions, preventing any shifting or relapse. Whether you opt for a removable retainer made of wires and clear plastic or a fixed retainer bonded to the back of your front teeth, our experienced orthodontists will ensure a comfortable and effective fit.
Wearing a teeth retainer as prescribed by your orthodontist is crucial for long-term stability and maintaining the beautiful results achieved through orthodontic treatment. Our team takes a personalized approach, evaluating your unique dental needs and developing a customized treatment plan. With our state-of-the-art facilities and advanced technology, we provide precise measurements and create retainers that are tailored to your specific dental structure. Trust Al Hana Modern Medical Center to provide comprehensive orthodontic care and expertly crafted teeth retainers that will keep your smile aligned and confident for years to come.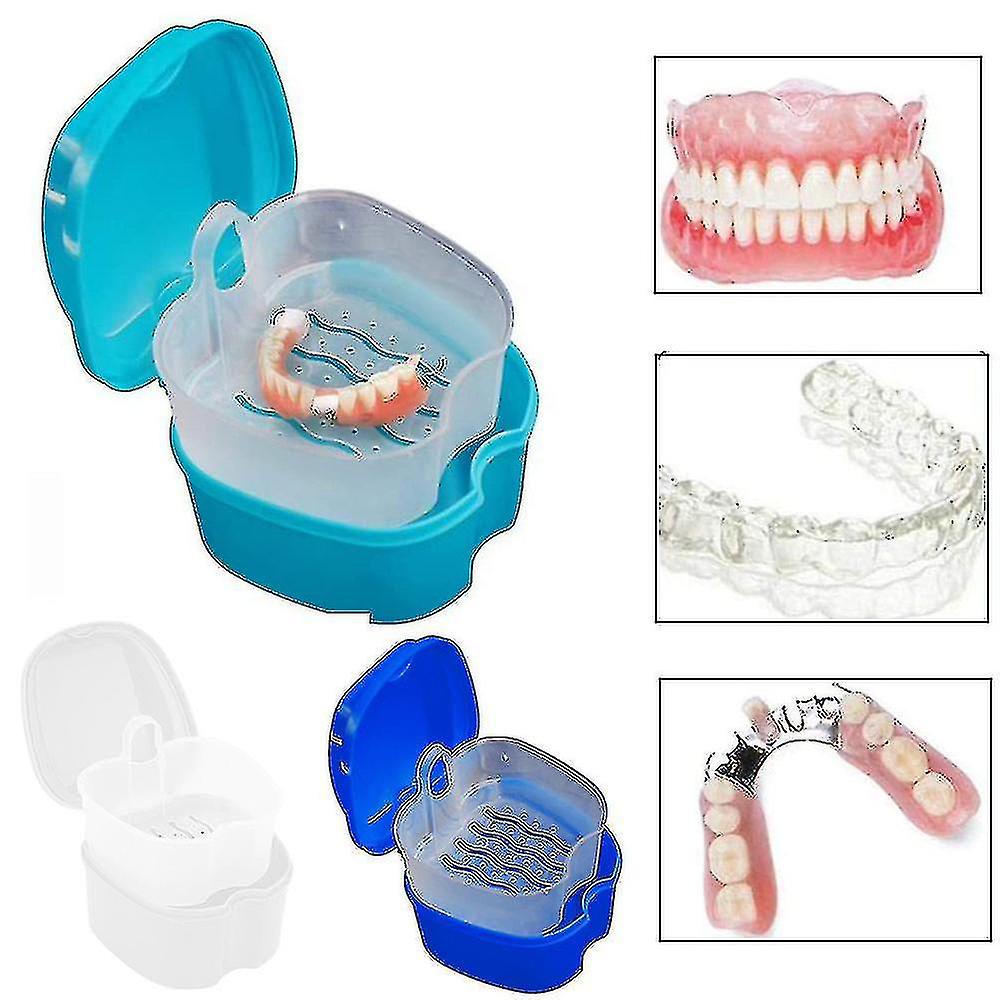 Al Hana Modern Medical Center, your trusted destination for teeth retainers and orthodontic care. Our experienced team of orthodontists is dedicated to helping you maintain the alignment of your teeth after orthodontic treatment. With our customized teeth retainers and comprehensive services, we ensure that your smile stays beautiful and properly aligned for years to come.
Why Choose Al Hana Modern Medical Center for Your Teeth Retainer Needs?
Experienced Orthodontic Team: Our skilled orthodontists have extensive experience in creating customized teeth retainers and providing exceptional orthodontic care. We stay updated with the latest advancements in orthodontic techniques to deliver the best results for our patients.
Personalized Approach: We understand that each patient's orthodontic needs are unique. Our team takes the time to evaluate your dental condition, discuss your goals, and develop a customized treatment plan that suits your specific requirements.
State-of-the-Art Facilities: At Al Hana Modern Medical Center, we utilize advanced technology and modern equipment to ensure precise measurements and high-quality teeth retainers. Our comfortable and welcoming environment will make your dental experience as pleasant as possible.
Comprehensive Orthodontic Care: In addition to teeth retainers, we offer a wide range of orthodontic treatments, including braces, clear aligners, and orthodontic adjustments. Our goal is to provide comprehensive care that addresses your orthodontic needs and helps you achieve your desired smile.